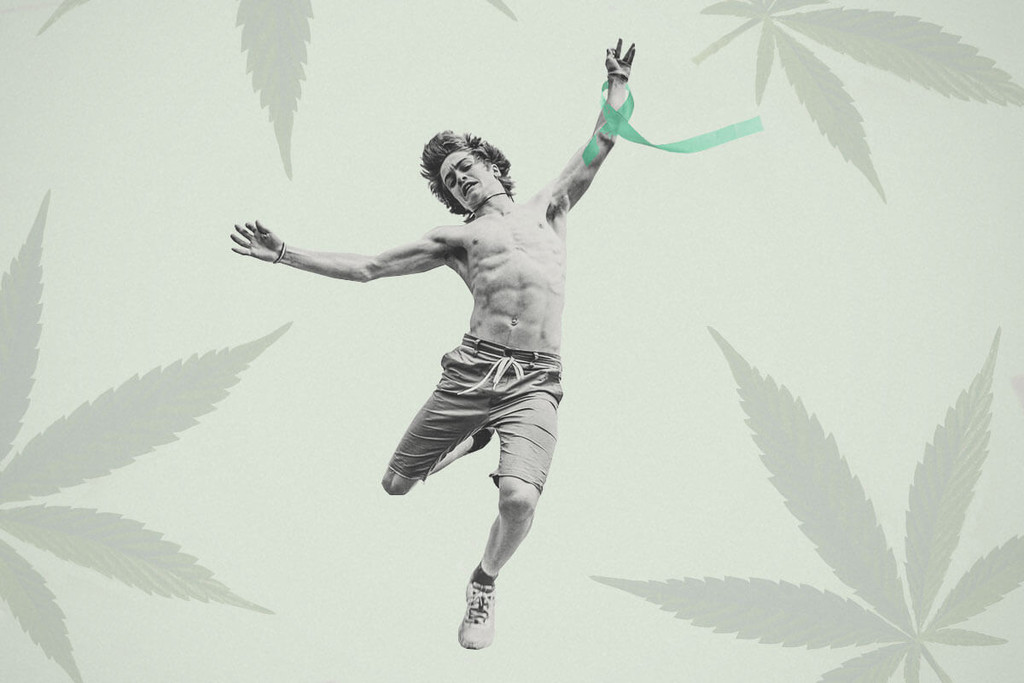 Medical Marijuana as Treatment for Tourettes
Although much misinformation still circulates about Tourette Syndrome, research studies conducted within the last fifteen years suggest that those suffering from the disorder respond beneficially when they used medical marijuana.
---
Can Cannabis Treat Tourette's?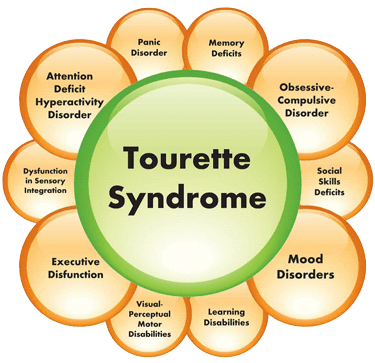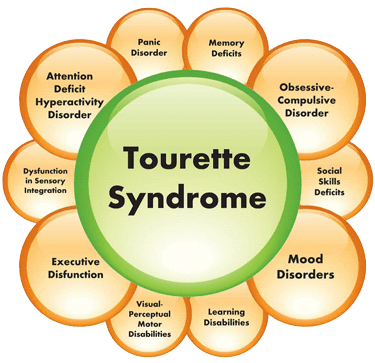 Tourette's affects approximately 1% of the population, and, even though the cause of the disorder is unknown, more people are reported to suffer from it every year. What is well understood, however, is that treatment options for Tourette's are very much wanting. Kristen R. Muller-Vahl, M.D., a Researcher with the Department of Neurology at the Medical School of Hannover, said in a 2003 article entitled, "Cannabinoids Reduce Symptoms of Tourette's Syndrome": "Currently, the treatment of Tourette's syndrome (TS) is unsatisfactory. Therefore, there is expanding interest in new therapeutical strategies." She continues, "Anecdotal reports suggested that the use of cannabis might improve not only tics, but also behavioural problems in patients with TS" ("Expert Opinion on Pharmacology." Vol. 4, No. 10, pp. 1717-1725).
Muller-Vahl goes on describe two different clinical studies that she ran in 2002. One study involved giving 12 Tourette's patients one dose of THC, and then two weeks later, were given a placebo. 75% of this study's participants reported feeling positive effects from the cannabis. The second study was a randomized trial of 24 participants, all of whom were affected by tics from TS. This study reported that delta-9-tetrahydrocannabinol (THC), the primary psychoactive chemical in marijuana, reduces tics in Tourette's patients. No serious adverse effects in either study were reported. Muller-Vahl suggests that if major TS drugs prove ineffective, using medical marijuana should be considered as a treatment option.
Medical Marijuana Treats Tourette's When Standard Drugs Fail
Another report, this one from Reuven Sandyk, M.D., and Gavin Awerbuch, M.D., a Neurologist and Pain Management Specialist wrote in a December of 1988 letter to the "Journal of Clinical Psychopharmacology" called "Marijuana and Tourette's Syndrome" that they "recently encountered three patients with TS who experienced incomplete responses to conventional anti-TS drugs but noted a significant amelioration of symptoms when smoking marijuana" (Vol. 8, No. 6).

And, lastly, according to an online American Medical Association report titled "Medical Marijuana (A-01)": "Only limited data exist on the effects of marijuana in patients with Tourette's syndrome who respond inadequately to standard treatment, consisting of 4 case histories that report beneficial effects of smoked marijuana and 1 who reported substantial benefit from oral 9-THC (10 mg)."
THC Successfully Treats Tourette's
More research involving the relationship between Tourette's and marijuana needs to be undertaken. For now, though, we here at Royal Queen Seeds are pleased to say that the present research data, all either reported or carried out in legitimate medical settings, seems to suggest that marijuana can greatly reduce noticeable tics for those living with Tourette Syndrome.
Medical DisclaimerInformation listed, referenced or linked to on this website is for general educational purposes only and does not provide professional medical or legal advice.

Royal Queen Seeds does not condone, advocate or promote licit or illicit drug use. Royal Queen Seeds Cannot be held responsible for material from references on our pages or on pages to which we provide links, which condone, advocate or promote licit or illicit drug use or illegal activities. Please consult your Doctor/Health care Practitioner before using any products/methods listed, referenced or linked to on this website.